Audit
KPMG could face 'record' fines over Carillion audits
Sources told Sky that both parties were negotiating fines of between £25m and £30m, before the application of a discount due to KPMG's co-operation with the probe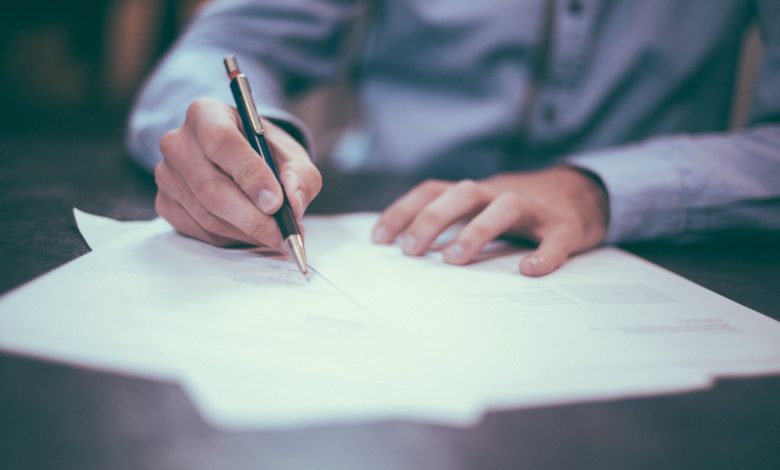 KPMG could reportedly be facing a record fine over its auditing of construction company Carillion, Sky News has reported.
Sky said that failings in its auditing of the company, which collapsed in 2018 and led to thousands of job losses, could see the firm's fine hit "tens of millions of pounds".
Discussions between the firm and the Financial Reporting Council (FRC) are reportedly close to being finalised, and an announcement could be made in the coming weeks.
Sources told Sky that both parties were negotiating fines of between £25m and £30m, before the application of a discount due to KPMG's co-operation with the probe. After the discount is applied, the total fine is expected to land in the region of £20m.
However, the sources said these figures could still be subject to change, with one suggesting that they could still be larger.
The FRC is conducting two inquiries into KPMG's work on Carillion, one covering the financial year 2013 and the other covering the next four financial years.
KPMG has already been hit with a huge fine over its role in the Carillion scandal. In July last year, the FRC fined KPMG £14.4m after it provided "false and misleading" information and documents to the regulator in connection with its Audit Quality Reviews of two Carillion audits carried out by KPMG.
An independent Disciplinary Tribunal made the findings of Misconduct following a five-week hearing during January and February 2022 and sanctions were determined following a hearing in May 2022.
At the time, KPMG admitted its liability for the acts of all the individuals and that those acts amounted to Misconduct.
Then, earlier this year, KPMG reached a settlement on a £1.3bn lawsuit brought by the liquidators of construction firm Carillion. Details of the agreement were confidential. 
KPMG declined to comment while the FRC has been contacted for further comment.