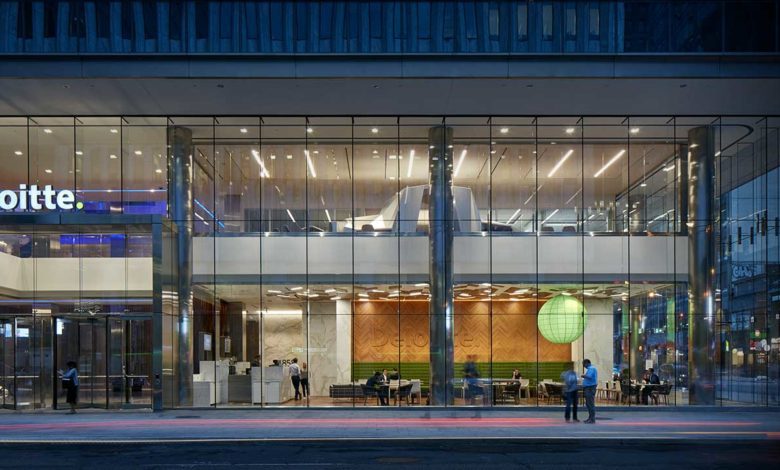 Retail administrations increased by 57% last December compared with the year prior, according to new data from Deloitte.
Its analysis also revealed that there was a total of 124 UK retail administrations in 2019, with 23% of these being large retailers employing some 51,000 employees. However, this was 1% lower than the 125 retail administrations reported in 2018.
Deloitte also revealed that retailers entering CVAs decreased by 24% in 2019, from 38 in 2018 to 29 in 2019. There was also a 38% decrease in the number of large retailers that chose CVAs as a restructuring method.
Dan Butters, partner and head of restructuring services at Deloitte, said: "2019 has proven to be another challenging year for retailers. Whilst the number of retail administrations has remained broadly flat on 2018, we have seen an increase in the number of large retailers entering into administration this year. 
"December's increase is most likely a reflection of increased complexity associated with the implementation of CVAs and further pressure on the high street as a consequence of structural change."
He added: "However, entering a new decade brings fresh opportunities for retailers, particularly with a review of business rates as announced in the Queen's speech in December. With this in mind, 2020 may see improvement in the retail environment for a number of retailers."
"Whilst the squeeze in margins has continued to result in retailers operating a large number of loss-making stores, 2019 has seen a decrease in CVA activity, particularly towards the end of the year, which in turn resulted in an increase in the number of administrations. 
"This is in part due to push back from the landlord community which has made CVAs harder and less attractive to implement. We believe that this increase in administrations in December 2019 may be a sign of things to come in 2020 as retailers are left with fewer options to restructure their business."