Corporate Tax
Azets warns of looming deadline for R&D tax relief changes
From 1 August, businesses submitting R&D tax relief claims will need to provide much more information than previously required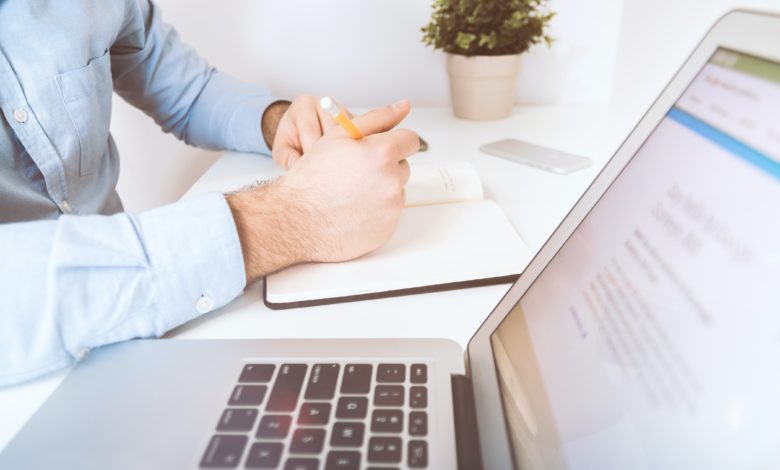 Azets has told businesses to be aware of upcoming R&D tax relief changes which will mean that, from 1 August, businesses submitting R&D tax relief claims will need to provide much more information than previously required.
While the new regulations have been designed to "weed out" fraudulent R&D claims, the firm warned there is a danger that "genuine claims from bona fide innovators could be lost or discouraged" by the amount of information needed to be supplied to support future claims.
Following the change, businesses must provide additional information forms breaking down the costs across qualifying categories, listing projects and provide a detailed description of the R&D. This includes describing what advances in scientific or technical knowledge the R&D hopes to achieve.
In addition, each claim will need to be endorsed by a named senior officer of the business and any agent who has advised on compiling the claim must also be named.
Azets warned that businesses which have not made a claim in the last three years must also inform HMRC of the intention to make a claim within six months of the end of their accounting periods.
Azets said: "This will certainly come as a shock to a great many businesses as its introduction has largely been overshadowed by headlines about the recent reductions in value of R&D Tax Relief for SMEs and the proposed merger of the two current R&D tax relief schemes.
"The move is to be welcomed as the requirement to have named employees and agents on the claim form can be seen to be a significant step in trying to reduce fraud and malpractice within what is a poorly regulated market."
The firm added: "It will have little impact on businesses – such as those advised by Azets – which are already complying with the additional information guidelines but will certainly have an effect on companies who have effectively tried to shortcut the system and have been operating under the radar."
It comes as HMRC investigations into R&D tax relief fraud have grown due to a boom in unregulated R&D tax consultancies, and the additional financial burden of R&D tax credits falling on the Treasury.
HMRC accounts for 2021 to 2022 estimate the level of error and fraud within Corporation Tax R&D reliefs to be £469m, or 4.9% of related expenditure. This comprises £430m (7.3%) in the SME scheme and £39m (1.1%) in the RDEC scheme.