Interviews
EY's Dilek Cilingir Kostem and her strategy for talent engagement
The global assurance talent leader at EY talks about her career in audit, how she goes about devising strategies for talent engagement for over 100,000 service people at the firm, and how AI and business skills go hand–in-hand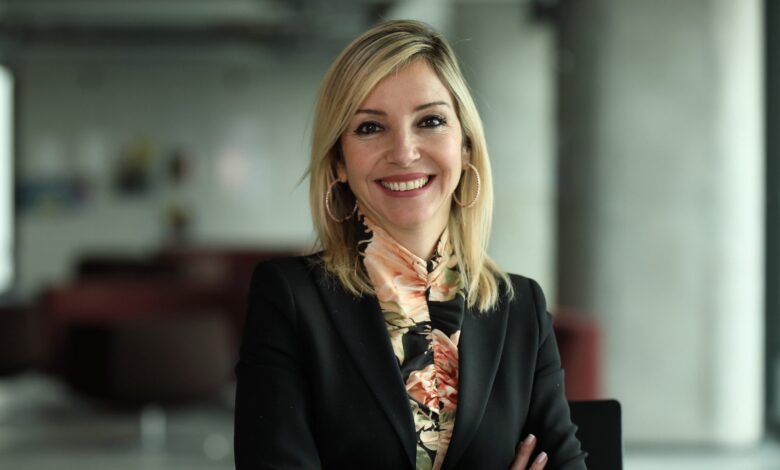 Can you tell us a little bit about your career progression?
I started in auditing because I wanted to learn the ins-and-outs of businesses as fast as possible. As a junior auditor, I gained in-depth and behind-the-scenes insight into how companies operate, scale and transform.
You'll need to subscribe to unlock this content. Already subscribed? Login?