Interviews
Ben Thuriaux-Aleman on ADL's latest R&D study
32 years on from Arthur D. Little's innovation study, its latest report on this topic, co-authored by Ben Thuriaux-Aleman, shows that dissatisfaction with R&D has only gotten worse – overall satisfaction decreased by 33% since 1991 and only 29% of business leaders are currently satisfied with their company's innovation performance.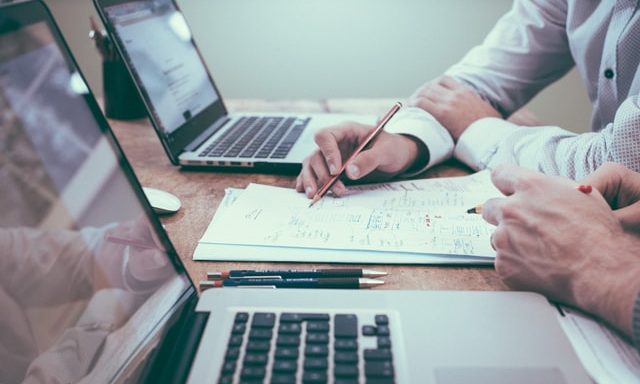 How has R&D developed since 1991?
Over the last 30 years, we have seen a large increase in open innovation, with an increasing amount of R&D being contracted out or done in partnerships with external organisations. We have also seen the introduction of much more agile approaches to R&D.
You'll need to subscribe to unlock this content. Already subscribed? Login?