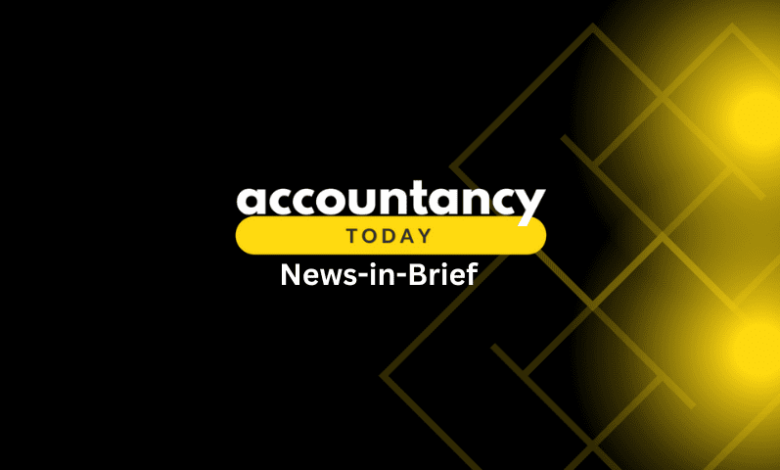 Xeinadin Group, a professional services group in the UK and Ireland, has acquired Leicester-based Alacrity Accountancy. Alacrity offers accounting services to clients in various sectors, specialising in general practice areas. The acquisition will provide additional resources to support clients in adapting to emerging technologies like AI. This marks Xeinadin Group's 15th acquisition since Exponent's investment, signifying a significant milestone in its expansion.
BPR Heaton, a Leeds-based accountancy firm, has joined UHY Hacker Young, aiming to expand its presence in Yorkshire. The firm, offering audit, accounting, tax, and business advisory services, will rebrand as UHY BPR Heaton. This strategic move allows BPR Heaton to maintain more independence and access UHY International's global network of firms, enhancing cross-border work. UHY sees the addition of BPR Heaton as an opportunity to expand its geographical reach.
ReSolve's administrators have taken charge of Time GB Group Limited, which is part of the RoyaleLife caravan business facing financial challenges. RoyaleLife operated caravans and bungalows across the UK but encountered insolvency due to economic and corporate issues. The administration involves numerous interconnected entities, making it a complex project, according to Cameron Gunn, senior partner at ReSolve.
Saffery has launched a North West corporate finance and transaction services team in Manchester, featuring Hayley Brightmore-Cox as a partner. The team specialises in the lower mid-market, advising on deals ranging from £5m to £50m, along with larger transactions, offering strategic and commercial advice. This expansion comes as Saffery celebrated 15 years in Manchester, with Hayley Brightmore-Cox joining as part of a plan to create a market-leading offering for the North West. Saffery sees the North West as a valuable deal-making hub, and this addition further enhances its corporate finance services.