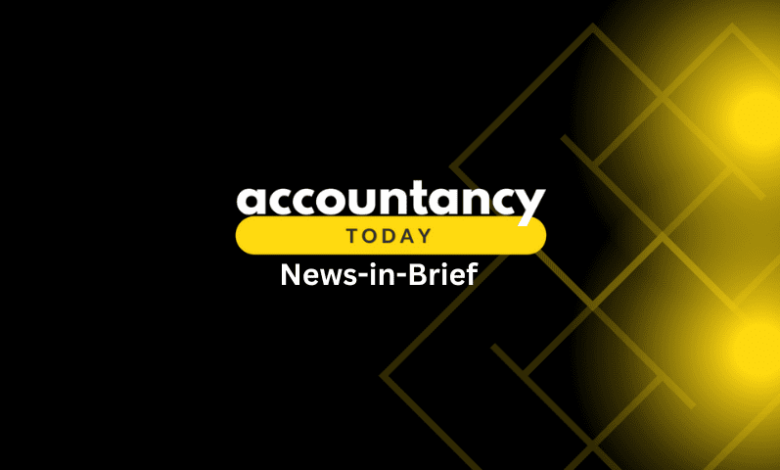 TC Group has merged with BSG Valentine, forming TC BSG Valentine. The merger provides BSG Valentine access to TC Group's national and international network, allowing expanded service offerings. It aligns with TC Group's long-term M&A strategy, following its recent acquisitions of Fortus Midlands and Fortus East. BSG Valentine's partners express excitement about maintaining their identity while benefiting from TC Group's resources. Richard Keyes, TC Group CEO, notes the strengthening of its London operation and commitment to growth through such partnerships. WJP Brokerage Limited advised TC Group in this merger.
Beever and Struthers, the accounting and business advisory firm, has appointed Joe Diston as an audit director. Diston, with 15 years of experience in the Big Four audit environment, will work with the private sector team, serving clients across various industries. He also serves as a non-executive director for Wickersley Partnership Trust. His appointment coincided with Beever and Struthers' Knowledge Transfer Partnership agreement with Alliance Manchester Business School, reflecting the firm's expansion and commitment to high-level client service and international growth.
Katelyn Dutton, with over a decade of experience in audit and assurance, has joined Sedulo Group as an audit director in Liverpool, previously working at KPMG. This strengthens Sedulo's position in the business advisory mid-tier division as the firm continues expanding its client base. Dutton's appointment supports Diccon Thornely, national head of audit, who joined from Grant Thornton earlier in the year. Sedulo Group emphasises its commitment to quality with more significant audit recruitments across the UK.
PwC has renewed its partnership with For Entrepreneurs, By Entrepreneurs (FEBE) for the second year, supporting UK entrepreneurs. The partnership focuses on promoting and celebrating UK entrepreneurs, offering expertise in international expansion, funding access, tax relief for research and innovation, and management incentives. FEBE's 2023 Growth 100 list was celebrated at an event at Abbey Road Studios, recognising the fastest-growing, founder-led companies in the UK. The partnership allows PwC to work directly with innovative businesses and provide support during their growth journeys. FEBE co-founder, John Maffioli, expresses the value of the ongoing collaboration.