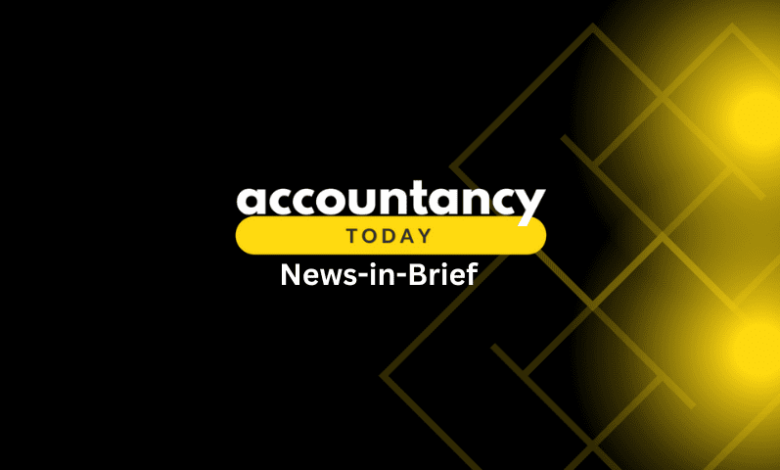 Palatine Private Equity has acquired a significant minority shareholding in BK Plus, an accountancy firm founded by David Baldwin and Shaun Knight. BK Plus has grown rapidly, completing 12 acquisitions and expanding across the UK. Palatine's expertise in strategic buy-and-build and sustainability aligns with BK Plus's vision. Mike Ward is appointed chairman in the deal.
Begbies Traynor has arranged the pre-pack sale of Lysander Law Limited to RHL Solicitors Limited, securing 46 jobs. Lysander Law struggled due to the 2021 whiplash reforms and the COVID-19 pandemic. It previously employed 82 staff, with 36 leaving during a cost-cutting phase.
Crowe has appointed Emma Reynold as a tax partner, specialising in corporate taxes. She has 17 years of experience and supports various sectors, including healthcare, technology, and renewables. Reynolds champions equity, diversity, and inclusion at Crowe.
Rob Perrins, the CEO of Berkeley Group, has been appointed as an independent non-executive at PwC. Perrins brings extensive experience, especially in sustainability and social value. He has chaired the Berkeley Foundation since 2011.
PKF Global has partnered with G-P, Beeye, and Sapro to enhance services for its member firms. G-P assists with global team management, Beeye offers resource scheduling solutions, and Sapro provides access to skilled professionals. The collaborations aim to improve global reach and capabilities for PKF's member firms.