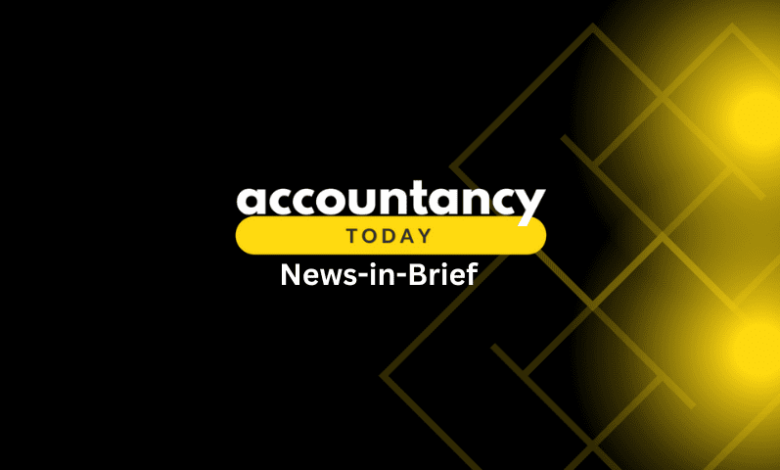 RSM UK has managed the administration of Gilwood, a metal fabrication company in Heywood, Lancashire, specialising in pressure vessels and static process plant equipment. Economic uncertainty, rising interest rates, and material costs impacted the business's new orders, leading to administration. RSM successfully orchestrated a pre-pack administration sale to DC Norris and Company, an industrial food and beverage processing equipment manufacturer. This acquisition safeguarded all 26 jobs at Gilwood, and the company will operate as Gilwood Ltd within the DC Norris group.
Moore Kingston Smith has promoted Dave Coates to partner and appointed nine directors. Coates, a corporate and business tax specialist, brings expertise in mergers and acquisitions and tax due diligence services. Internal director promotions include Matt McRae in corporate finance and Puja Maini, Danna Lukic, and Callum Gritt in the general practice team. The firm has been expanding and investing, and these appointments reflect its growth and commitment to providing high-quality solutions for clients.
Blackburn-based Pierce Business Advisory and Accountancy Group has appointed David Stansfield to its audit and accounts team. Stansfield, with over 19 years of experience, previously served as a group finance director for a property development group and was a group audit partner at a Top 75 UK firm. His extensive experience spans various sectors, including engineering, manufacturing, property development, construction, haulage, wholesale, and financial services. Stansfield's appointment is part of the firm's growth and dedication to delivering high-quality services.
In preparation for the Autumn Statement, the ICAEW has outlined key actions for the UK government to enhance productivity and resilience. Recommendations include introducing incentives for sustainable business growth, securing long-term funding for local councils, simplifying the tax system, and improving HMRC service standards. The ICAEW emphasises that the tax system should not hinder economic activity, and calls for greater accountability when HMRC misses targets. Barriers like access to finance and skills shortages are also addressed, with proposals to revamp the Apprenticeship Levy and promote investment incentives. Additionally, the ICAEW suggests a net-zero investment strategy to drive sustainability.