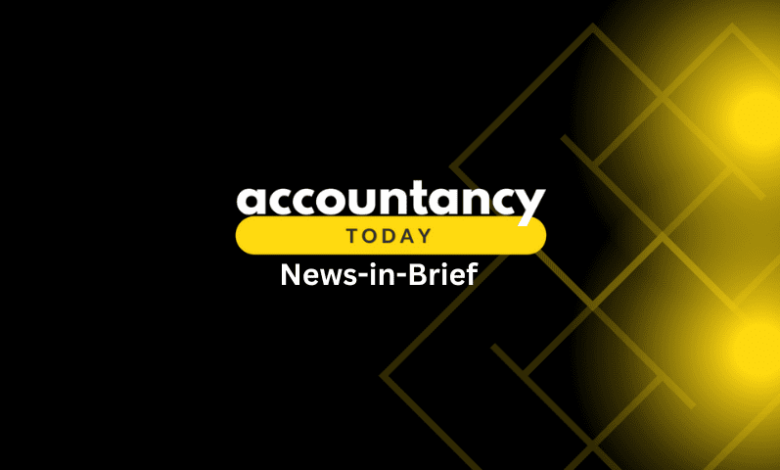 Evelyn Partners has generated £1.8bn in gross inflows in Q3, representing a 38% increase compared to the same period last year. The firm's operating income rose by 7.8% YoY due to high demand across its financial services, professional services, and fund solutions segments. Net new asset inflows remained positive at £545m in Q3, showing a 2.6% increase from the previous year. Year-to-date, the firm's gross inflows reached £5.7bn with a 14.3% annualised growth rate, and group operating income for the first nine months of 2023 was £490.8m, up 11% from the same period last year.
Bishop Fleming has promoted David Lock to partner, strengthening the firm's funding advisory services. Lock, with extensive corporate finance experience, joined the firm in July 2021. His promotion follows two other recent partner promotions and the appointment of two new directors, taking the firm's total number of partners to 43. Lock expressed his enthusiasm for continuing to provide high-quality advice to the firm's clients.
David Morris, a PwC partner with over 20 years of experience, has been appointed as the new regional leader for the Midlands region, overseeing the Birmingham, East Midlands, and Milton Keynes practices. He succeeds Matthew Hammond, who led the Midlands practice for a decade. Morris brings extensive experience, having led the Health Services Sector through the COVID-19 pandemic. Hammond will continue to be based in Birmingham, taking on new roles and leadership responsibilities.
Mettle, a business bank account for the self-employed by NatWest, has partnered with FreeAgent, an accounting software provider, to offer a tax calculation in-app. This integration aims to provide self-employed individuals with real-time visibility into their tax obligations. FreeAgent's tax calculation will be available to all Mettle customers connected with FreeAgent, helping them understand and plan for their annual tax payments as they manage their business finances. The feature also includes a Tax Timeline and offers tailored views for sole traders and limited companies.