Economy
BoE raises interest rate to 15-year high
The BoE's Monetary Policy Committee (MPC) voted by a majority of 7-2 to increase the rate by 0.5%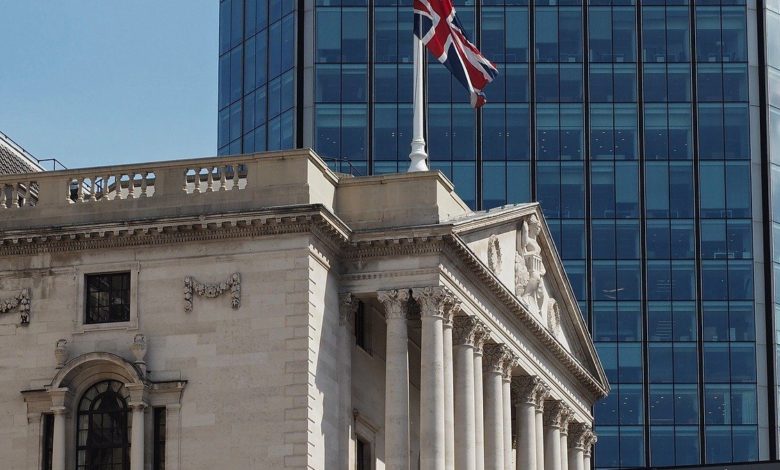 The Bank of England (BoE) has raised interest rates for the 13th consecutive time to 5%, the highest level in 15 years, after it was revealed that inflation remained at 8.7% in May.
The BoE's Monetary Policy Committee (MPC) voted by a majority of 7-2 to increase the rate by 0.5%, with two members preferring to keep the rate at 4.5%.
The decision comes as 12-month CPI inflation fell from 10.1% in March to 8.7% in April and remained at that rate in May. The BoE said this is 0.3 percentage points higher than expected in the May Report.
However, it said CPI inflation is still expected to fall "significantly further" during the course of the year, mainly reflecting developments in energy prices. 
It noted core goods CPI inflation is expected to decline later this year, supported by developments in cost and price indicators earlier in the supply chain. In particular, annual producer output price inflation has fallen very sharply in recent months. Food price inflation is also expected to fall further in the coming months.
Looking ahead, the bank said it would continue to "monitor closely indications of persistent inflationary pressures in the economy as a whole", including labour market conditions, wage growth and services price inflation. 
It warned that if "persistent pressures" continue, it will need to further tighten monetary policy.