Accounting Firms
UK M&A volumes fall despite increased appetite to invest, RSM finds
The total value of outward M&A (UK companies acquiring foreign companies) in Q1 2023 was £2.9bn, £7.2bn lower than in Q4 2022 and £200m lower than Q1 2022.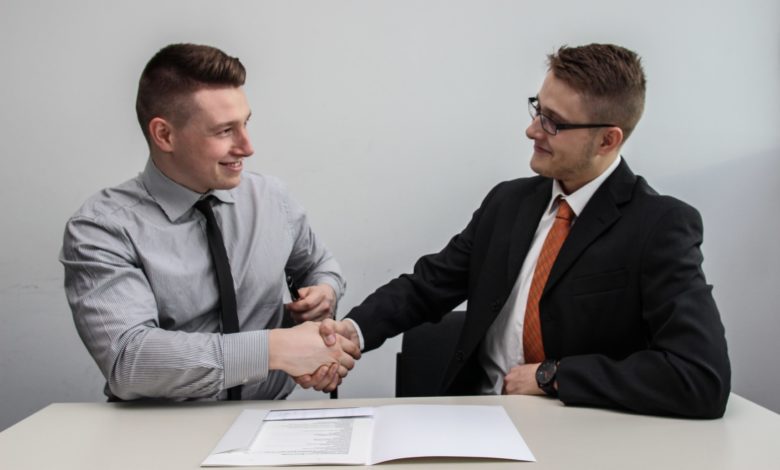 ONS revealed that mergers and acquisitions (M&A) in the UK Q1 2023, including inward, outbound and domestic activity, was down in the previous quarter, according to its new quarterly M&A statistics.
You'll need to
subscribe
to unlock this content. Already subscribed?
Login?