Accounting Firms
Comment
Features
Regulators
How has the audit reform impacted mid-tier accountancy firms?
After the announcement by the government to overhaul the UK audit regime, Accountancy Today unravels the reasons behind the reform and speaks to mid-term firms who share how this has affected mid-tier accounting businesses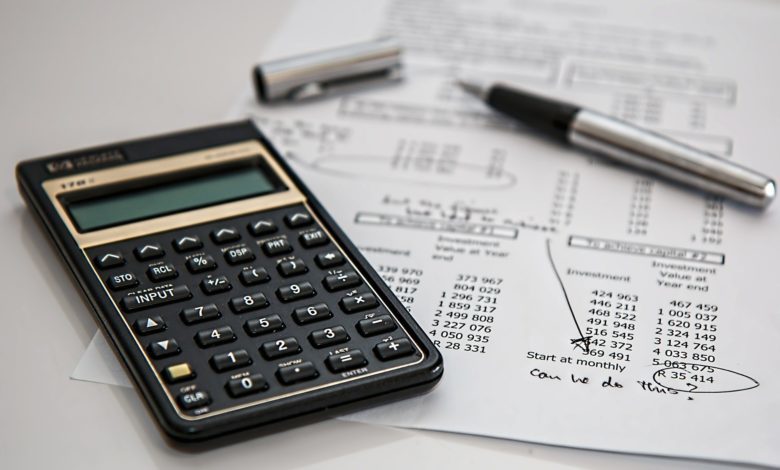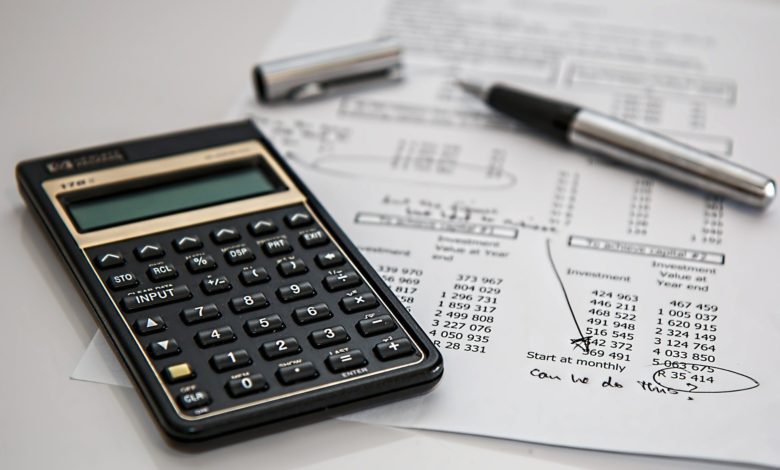 The reform
Business secretary Kwasi Kwarteng recently let the UK know that the government would reform its audit regime after numerous occasions of company audit failings came to light. He claims that it is clear the UK's audit regime needs to be modernised with a package of "sensible, proportionate reforms".
You'll need to
subscribe
to unlock this content. Already subscribed?
Login?