Comment
Could accountants be the SME heroes of Covid-19?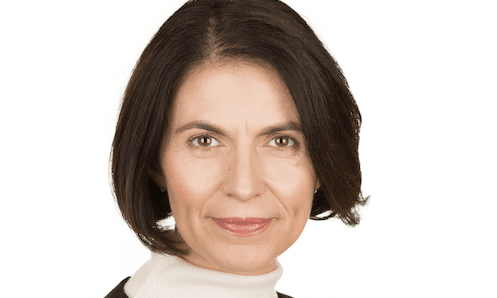 Starved of customers, burdened by fixed over-heads, and plunging deep into the unknown, many small and medium sized companies suddenly found themselves in terrifying new territory as the lockdown measures introduced to control the spread of the coronavirus began to hit business hard.
You'll need to
subscribe
to unlock this content. Already subscribed?
Login?