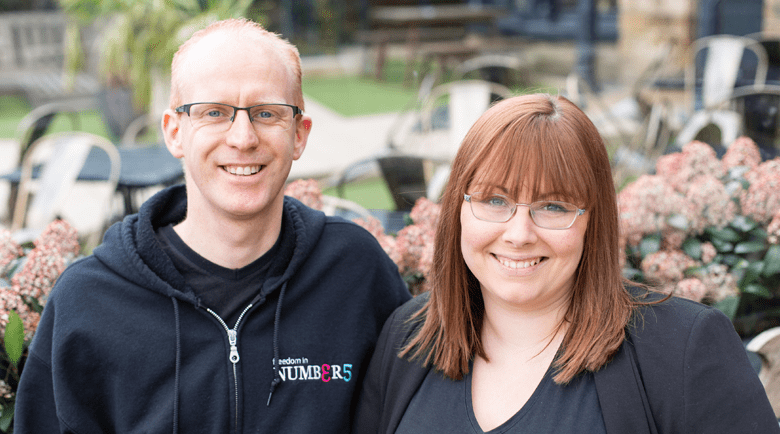 For many accountants and bookkeepers, up to 30% of their time is still spent chasing client documents, then entering data manually, while small business owners struggle to keep on top of their paperwork with printed bills and receipts – resulting in a limited, or inaccurate, view of their cash flow.
Quite simply – manual, paper-based processes result in lost documentation, human error, and slow delivery of financial reports.
You'll need to
subscribe
to unlock this content. Already subscribed?
Login?