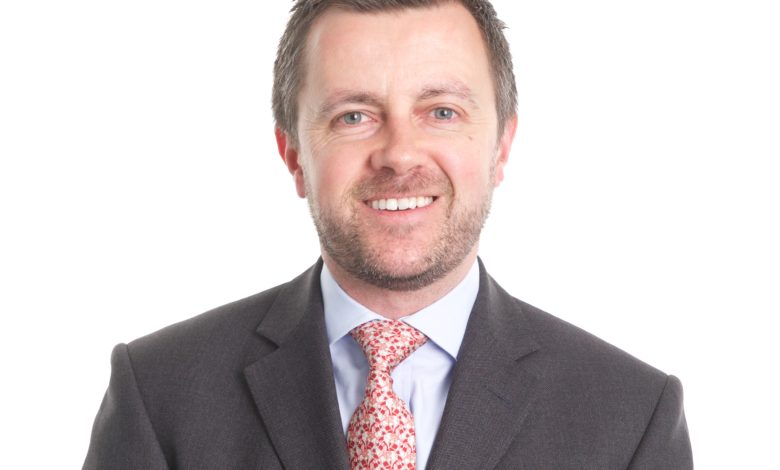 RSM UK has announced the appointment of Rob Donaldson as its new CEO, who takes up the role with immediate effect.
The decision was made at the group's general meeting held yesterday (20 April), where a "comfortable majority" of the shareholding vote voted in favour of Donaldson's election. 
Having been with the firm since 1990, Donaldson previously led its national corporate finance service line for the past six years, as well as its restructuring advisory business.
He brings with him over 30 years of experience, having spent 20 years as head of mergers and acquisitions and private equity. He has also been a member of the firm's national leadership team for six years.
The group said the appointment "represents the very foundation upon which RSM will continue to grow the business to meet the many opportunities and challenges of the years ahead, and to strengthen and expand its capabilities for its clients."
Donaldson said: "It is a privilege to not only be given the opportunity to lead this group of incredibly talented and ambitious people, but also to receive the clear backing from the partners and shareholders. 
"I am grateful to have received such a clear mandate to lead RSM UK into an exciting new chapter."
He added: "'During this tremendously challenging period for all of us, our priority in the short term is to continue to carefully manage the wellbeing of our people, and to protect the business in the interests of our clients. 
"As we continue to monitor and respond to these complex and rapidly evolving market conditions, the continuity of the business is my absolute priority."