Latest News
Staff and skills shortages could derail mid-sized firms, says BDO
Despite the Government's focus on apprenticeships to combat the so-called skills-gap, BDO said almost a third (31%) of businesses cited a shortage of apprentices as an issue affecting their hiring.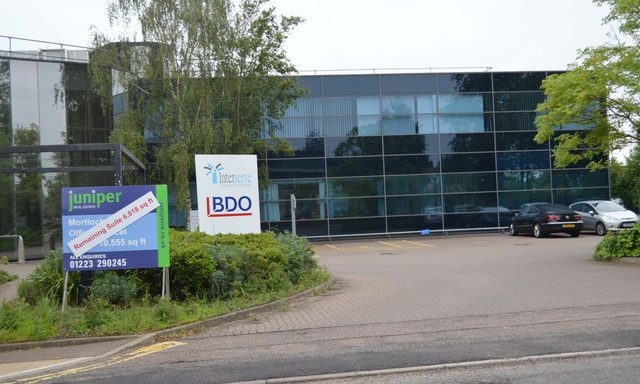 Skills shortages loom as 40% of businesses struggle to find workers with the right skills, and almost a third of companies are concerned by shortage of overseas workers, according to the latest research by BDO.
You'll need to
subscribe
to unlock this content. Already subscribed?
Login?