Economy
Latest News
Firms 'brace' for insolvency storm to hit home, warns Begbies
Ric Traynor, executive chairman, said with nearly all sectors experiencing a 'deterioration of their financial position' since the last quarter, the ongoing supply chain issues and a 30‐year record for inflation are 'less than ideal' for companies that have already been hard hit by the pandemic.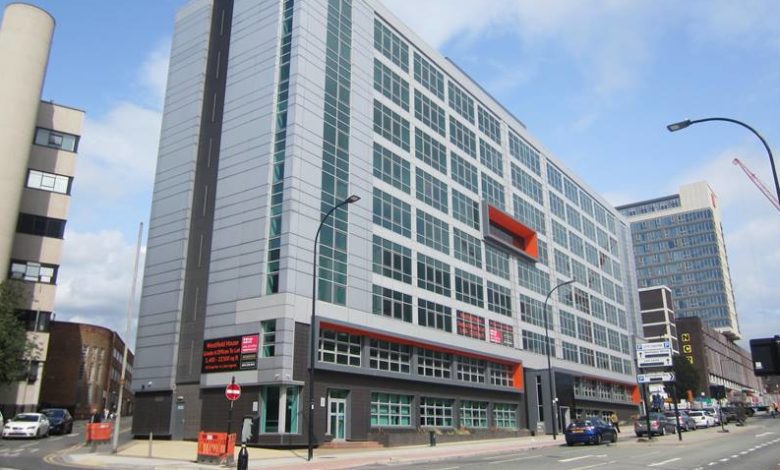 Businesses are now braced for the insolvency storm to "hit home", with those reporting 'significant financial distress' up 5% during final quarter of 2021 to 589,168, according to Begbies Traynor's latest Red Flag Alert research.
You'll need to
subscribe
to unlock this content. Already subscribed?
Login?