Economy
Latest News
Public sector borrowing falls by £7.6bn, data finds
As things stand, there's a "good chance" borrowing will come in below the OBR's full-year forecast. But this will be influenced by the size of any measures announced by the Government to ease pressure on households from high fuel bills.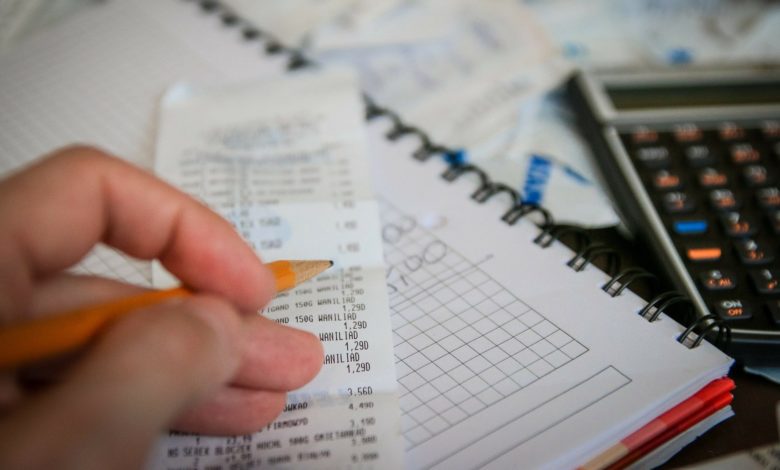 Public sector net borrowing in December came in at £16.8bn, £7bn lower than a year earlier, according to EY.
You'll need to
subscribe
to unlock this content. Already subscribed?
Login?