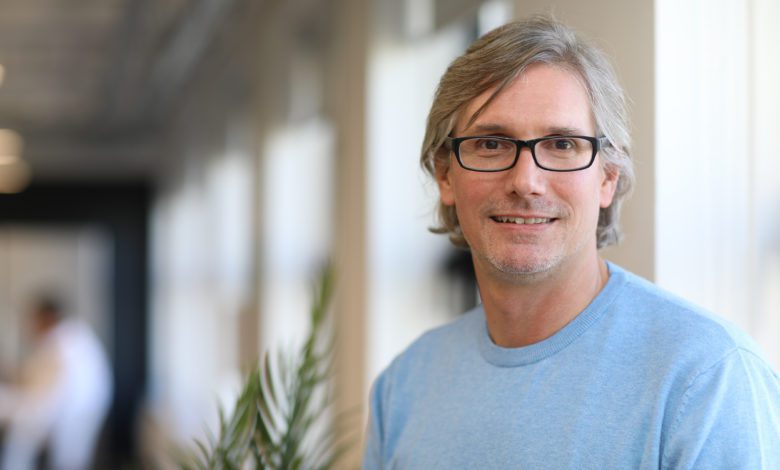 Cloud accounting software provider Iplicit has launched a fully integrated stock control module – which aims to "help accounting and finance leaders to reduce manually intensive processes, decrease human error, streamline reporting, and improve inventory visibility".
The UK-headquartered business has "ploughed 15 months of development time and invested over £1 million into its latest stock and inventory management software development".
You'll need to
subscribe
to unlock this content. Already subscribed?
Login?