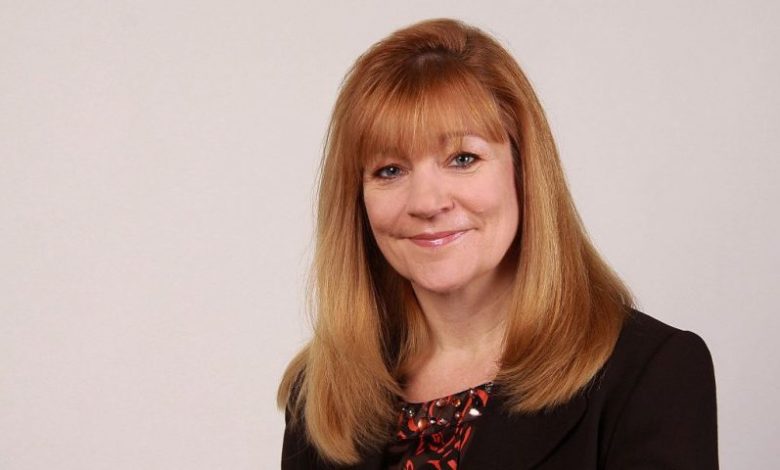 KPMG has appointed Kay Swinburne as its new vice chair of financial services; she will assume the role on 1 July.
Swinburne has represented Wales in the European Parliament for the last 10 years, during which time she served as vice chair of the parliament's influential Economics and Monetary Affairs Committee (ECON).
During her time as an MEP, she helped in setting up the EU supervisory bodies (ESAs, SSM, SRM), capital markets union (EMIR, MiFID II, Prospectus, CCP Recovery and Resolution), and the broader banking union files.
She will work closely with Karim Haji, the head of financial services, advising his leadership team and supporting board and C-suite level client relationships.
Bill Michael, chairman of KPMG UK, said: "I'm delighted that Kay is joining KPMG at a critical time for our firm, our profession and for the United Kingdom. Her wealth of experience and knowledge will be invaluable to our clients, and Kay's arrival underscores our commitment to attracting the very best talent from across the market."
Swinburne added: "The financial services regulatory insights centre has a great reputation for its ability to recognise and anticipate the changing nature of regulation. The future will not be about technical rules based regulation, but about demonstrating that a firm acts within the best interests of society, the environment and the economy."