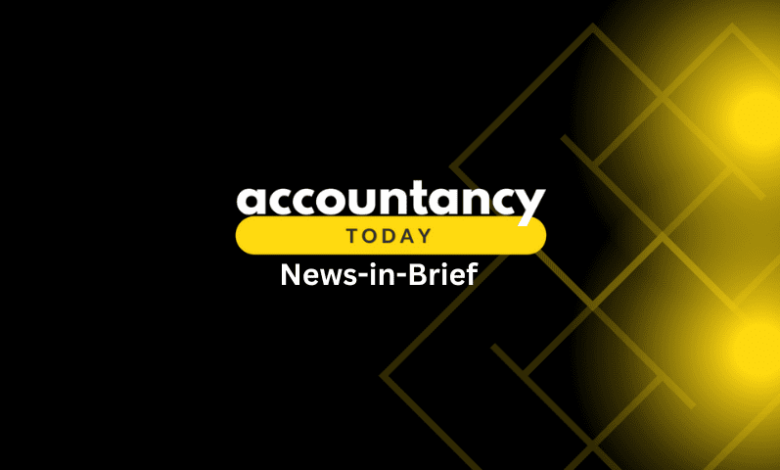 BDO has reported a 16% revenue increase to £935m for FY23, with growth in all service lines—audit, tax, and advisory. The audit business sees a 24% revenue increase to £400m, tax business grows 13% to £225m, and advisory revenues reach £310m. BDO invests £120m, the largest annual investment in its 100-year history, focusing on people, technology, innovation, and high-growth services. Operating profits rose 5% to £198m, while average profit per equity partner dropped 6% to £609,000 due to increased partner numbers and investments.
TC Group has merged with Murphy Salisbury, forming 'TC Murphy Salisbury.' Murphy Salisbury, a Warwickshire-based accountancy practice, brings over 40 years of experience. The merger enhances TC Group's representation across the UK and expands its services. Clients of TC Murphy Salisbury gain access to TC Group's diverse services. Mark Bullock, partner at Murphy Salisbury, expresses delight at aligning core values, while Richard Keyes, TC Group's CEO, acknowledges Murphy Salisbury's outstanding service.
Gorilla Accounting, part of Azets, has announced a recruitment drive for client-facing roles after adding 1,300 clients and making 35 appointments this year. The Bolton-based firm aims to meet the demand of its expanding client base, primarily self-employed contractors and freelancers. The recruitment drive follows Gorilla Accounting's acquisition by Azets in June 2023. Managing Director Dan Fallows emphasises the commitment to excellence, growth ambition, and investment in people and technology to meet the rising demand for tech-enabled accounting services.
EY has appointed Martina Neary as its UK insurance leader, where she will oversee general insurance, life and pensions, and specialty insurance. Neary, who joined EY in 2016 and previously spent fifteen years with KPMG, will continue as the Financial Services Midlands leader and focus on her client portfolio. She succeeds Rodney Bonnard, who led the UK insurance business since 2015. Bonnard remains a core part of EY's UK financial services leadership team.